San Mateo Daily Journal Article Provides Updates on Crystal Springs Reservoir Project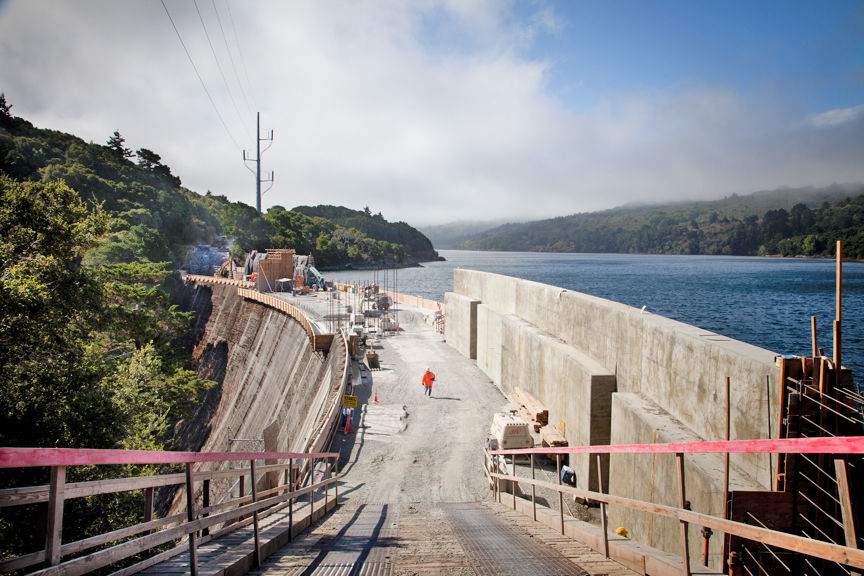 Monday, October 29, 2018
The Complete the Gap Trail Project, managed by San Mateo County Parks, is one piece of a larger and more complex Lower Crystal Springs Reservoir Dam Bridge Project, which has been under construction for the past eight years. The 800-foot-long trail will eventually run along the shoulder of the Skyline Boulevard and connect the Crystal Springs Dam Bridge and South of Dam Trail.
Steps are in progress to install safety and security elements on both the road and trail with early December 2018 as a targeted time for completion.
For more information see the January 2018 San Mateo Daily Journal article about the project.